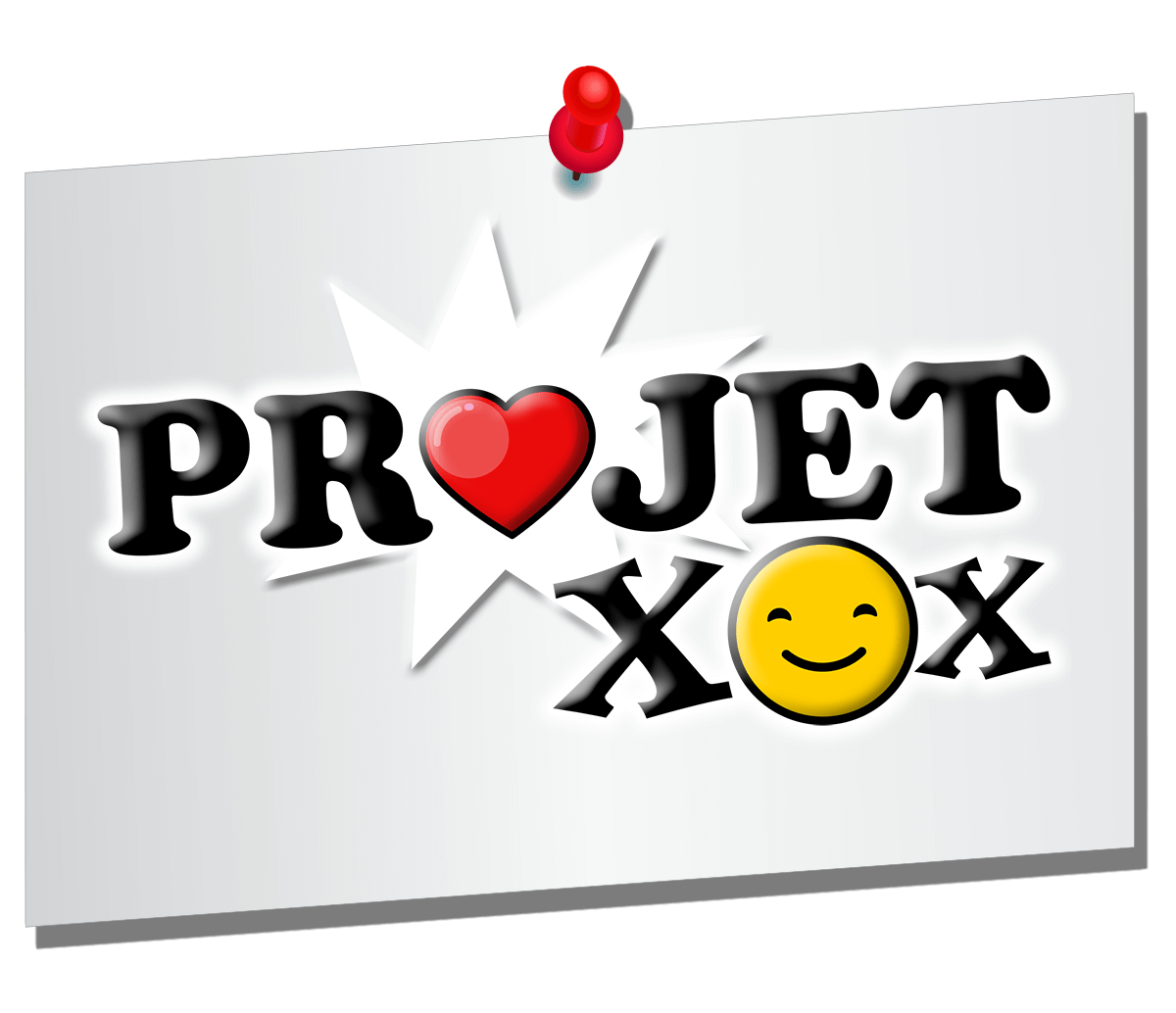 Project XOX
Project XOX allows immersion of the participants through an interactive virtual experience. Different video clips will be presented in order to demonstrate the escalation of violence in a romantic relationship. Teenagers will have to make choices and answer questions using a tablet.
Goals
The goals of Project XOX are to educate, better equip, and to prevent violence in a romantic relationship. By this it implies to:
Explain the different forms of violence including the distribution of intimate images.
Inform teenagers about the consequences of violence among victims and aggressors.
Explain the procedure of a criminal investigation and the ensuing legal process.
Present the cycle of violence in dating relationships.
Inform teenagers on the existing aid resources.
A Partnership
The result of the work carried by the Project XOX was made possible due to the collaboration of several partners specialized and devoted to the well-being of the youth. The project was thus conceived from a collaboration between the 2nd stage women's shelter L'Égide, Régie intermunicipale de police Roussillon, Châteauguay Police Department and The Montérégie Crime Victims Asssistance Centre (CAVAC).