How to recognize dating violence?
Dating violence is a seizure of power and control over the other partner. It is distinguished by a repetitive cycle which can increase in intensity over the course of the relationship.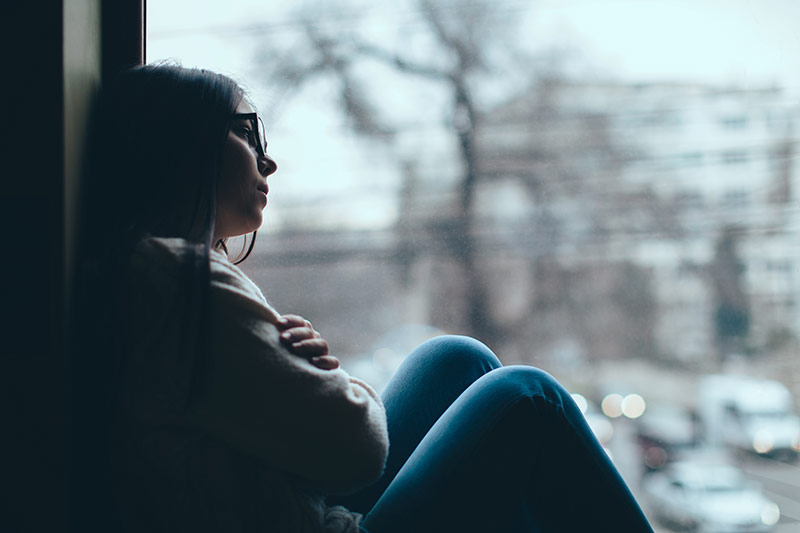 I can not dress as I like!
Sometimes, when he is angry, he squeezes my arm or pushes me.
When I refuse to make love, he gets angry or sulks! I have to give in if I want to avoid conflicts.
My friends are not good enough for him, he controls my comings and goings.
He monitors my actions on social media.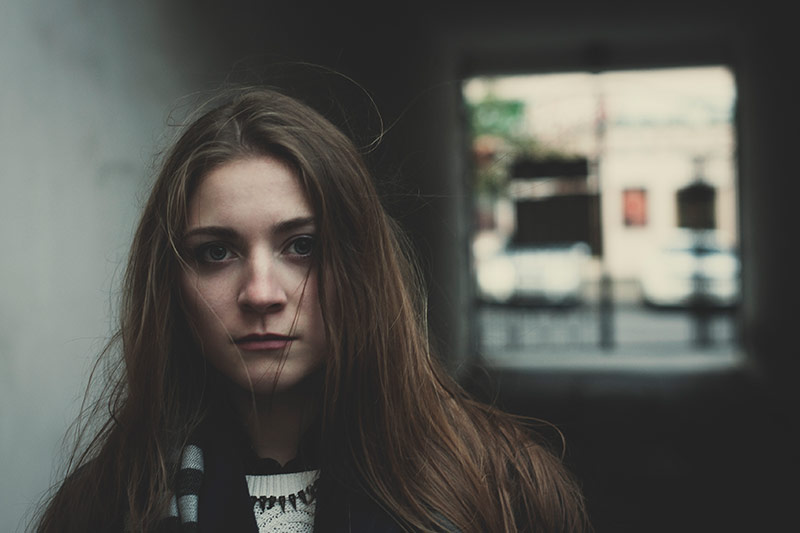 Examples of consequences for the victim.
Depression
I no longer want to do anything. I'm always tired.
Low self-esteem
I find myself lousy and good-for-nothing.
Nervousness and Anxiety
I sometimes feel as if I'm suffocating, I'm trembling and startle without reason.
Isolation
I no longer see my friends. I feel lonely.
Loss of concentration or motivation
My grades are dropping.
Examples of consequences for the aggressor.
I can get arrested by the Police.
I can lose my entourage.
I don't feel well, I always feel angry, etc…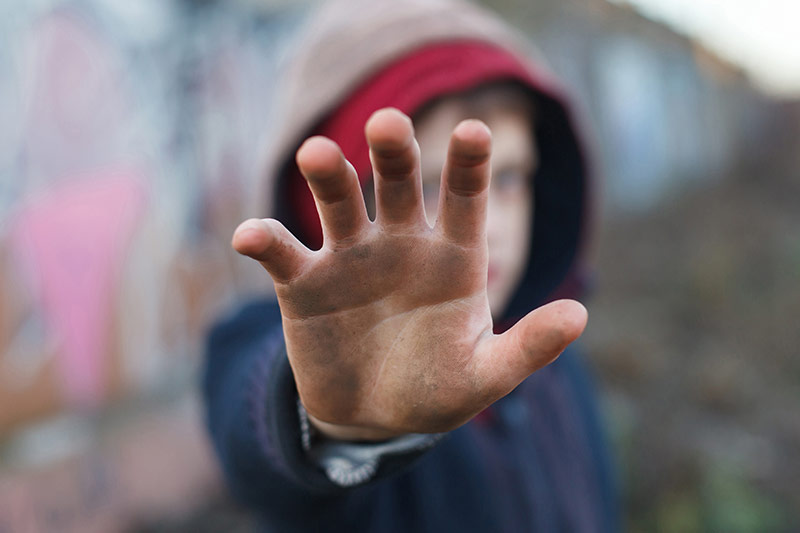 These are just a few examples. Violence can make you live various emotions and generate several consequences. It is important to recognize them in order to put an end to the cycle of violence.